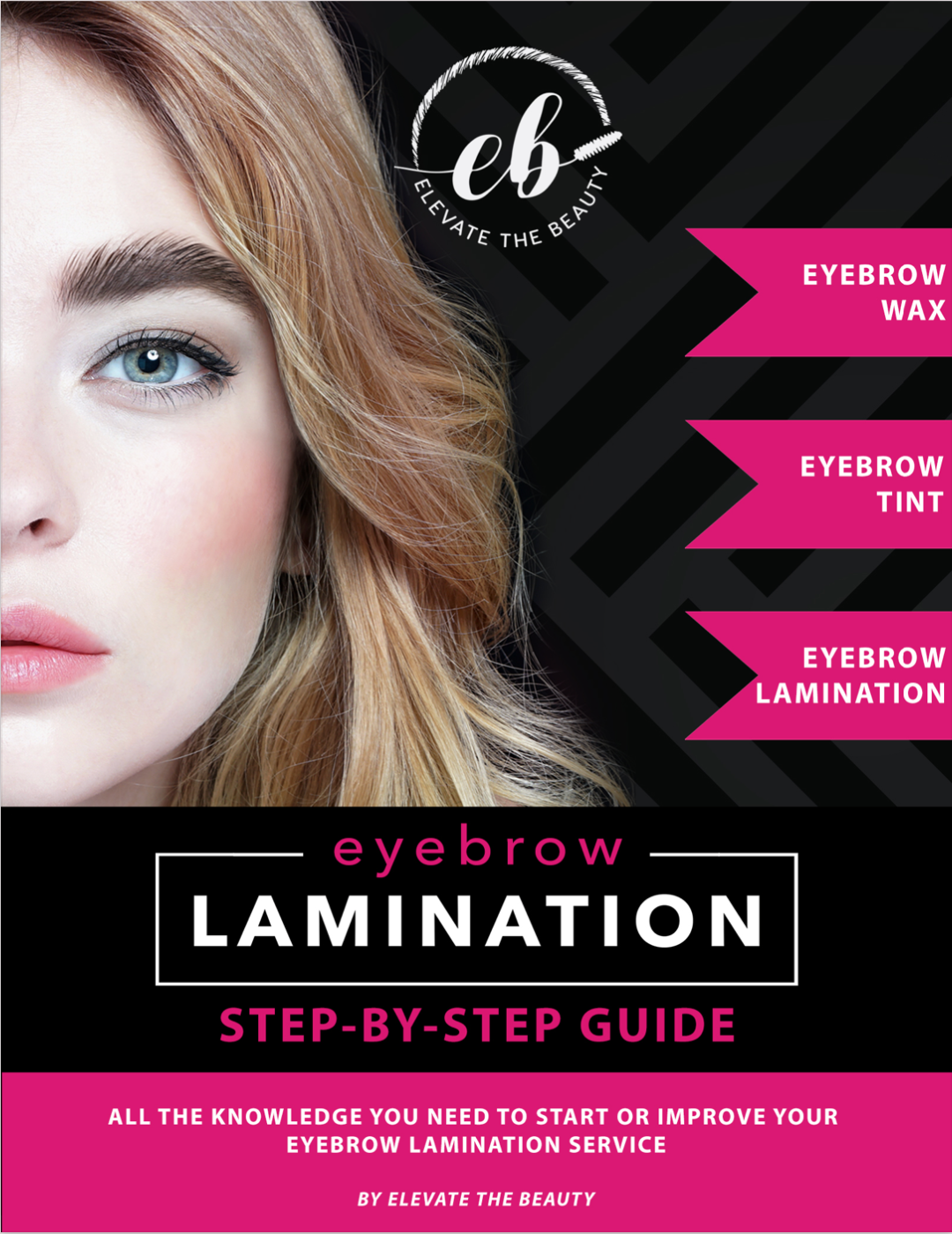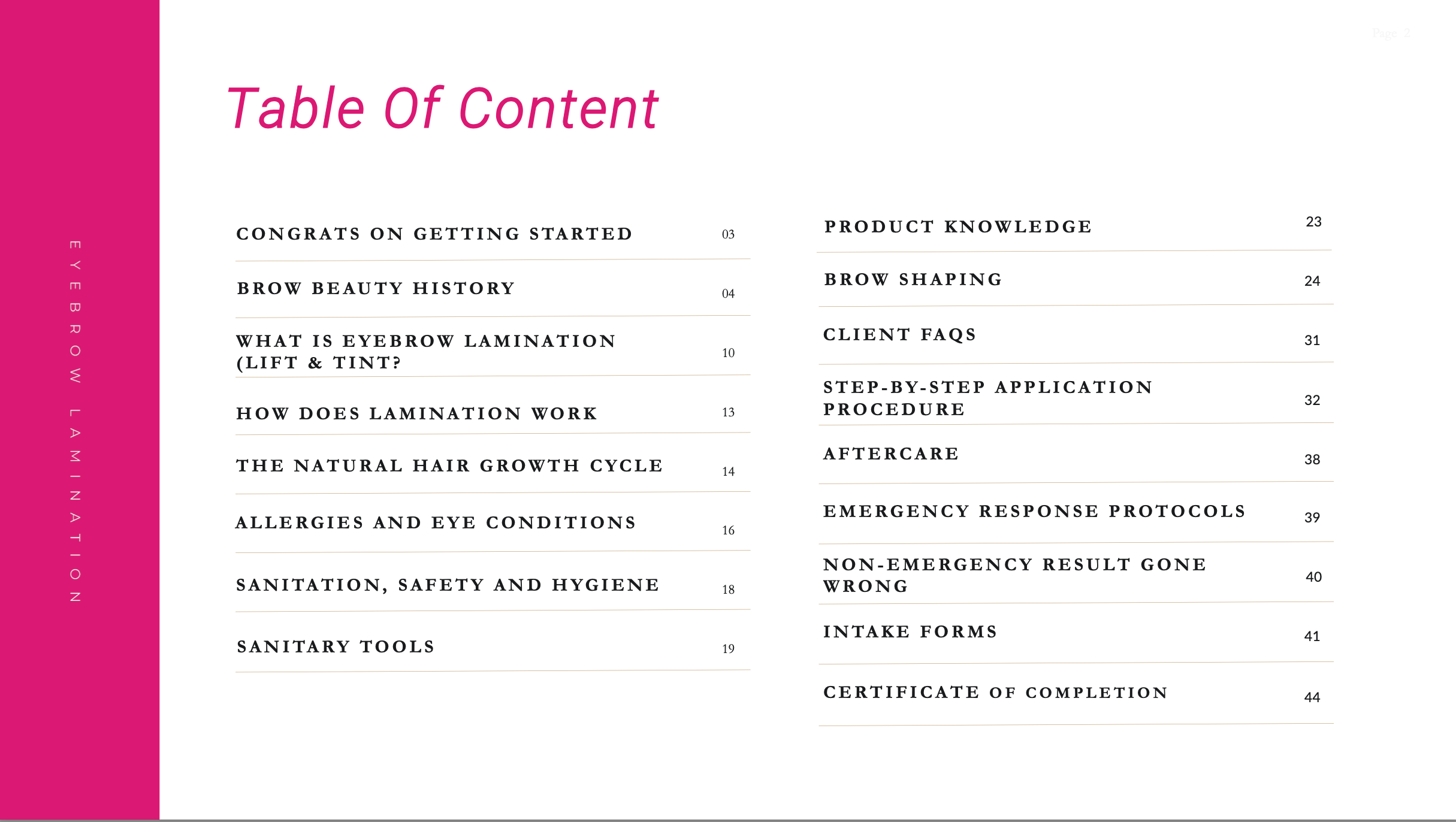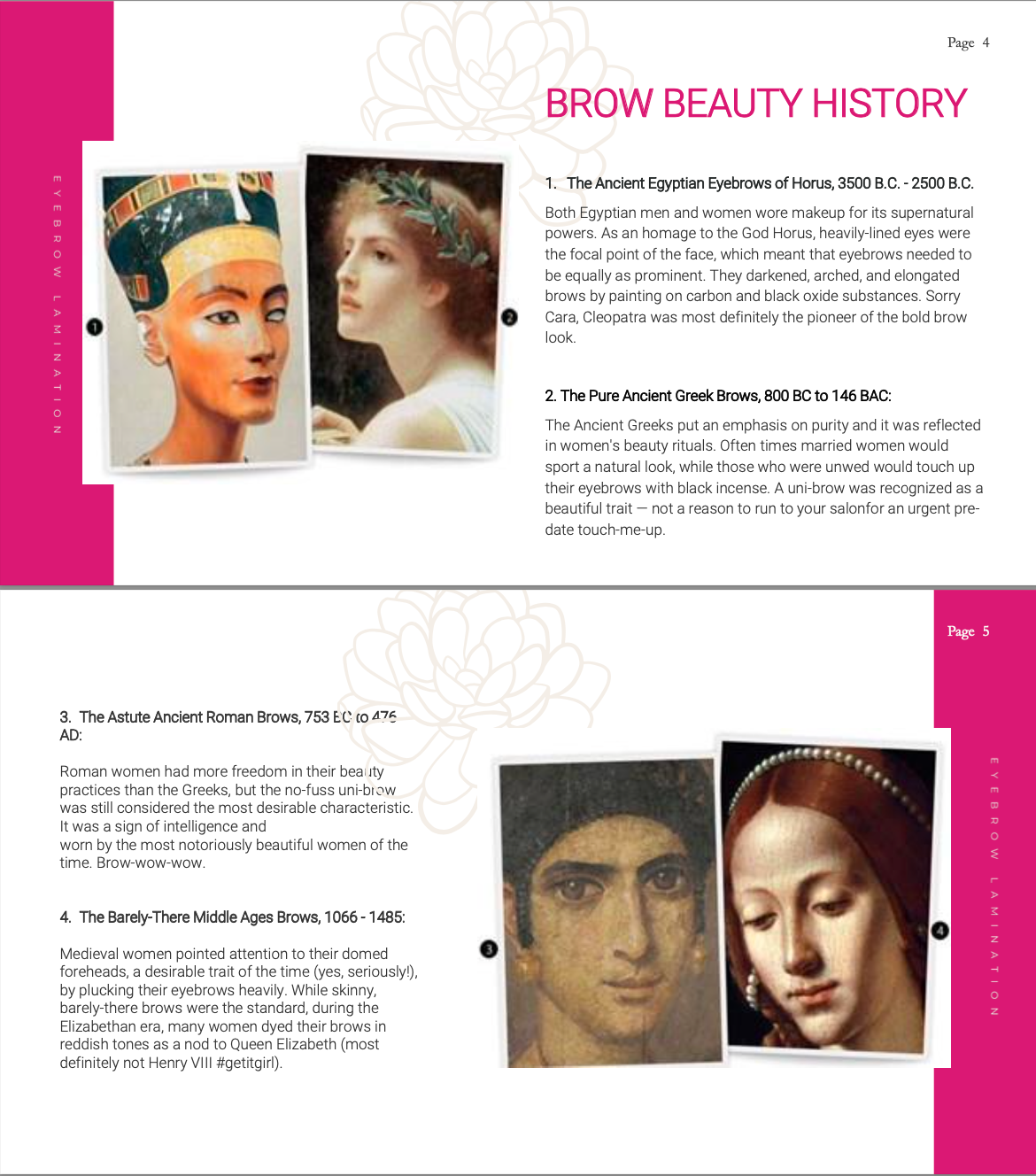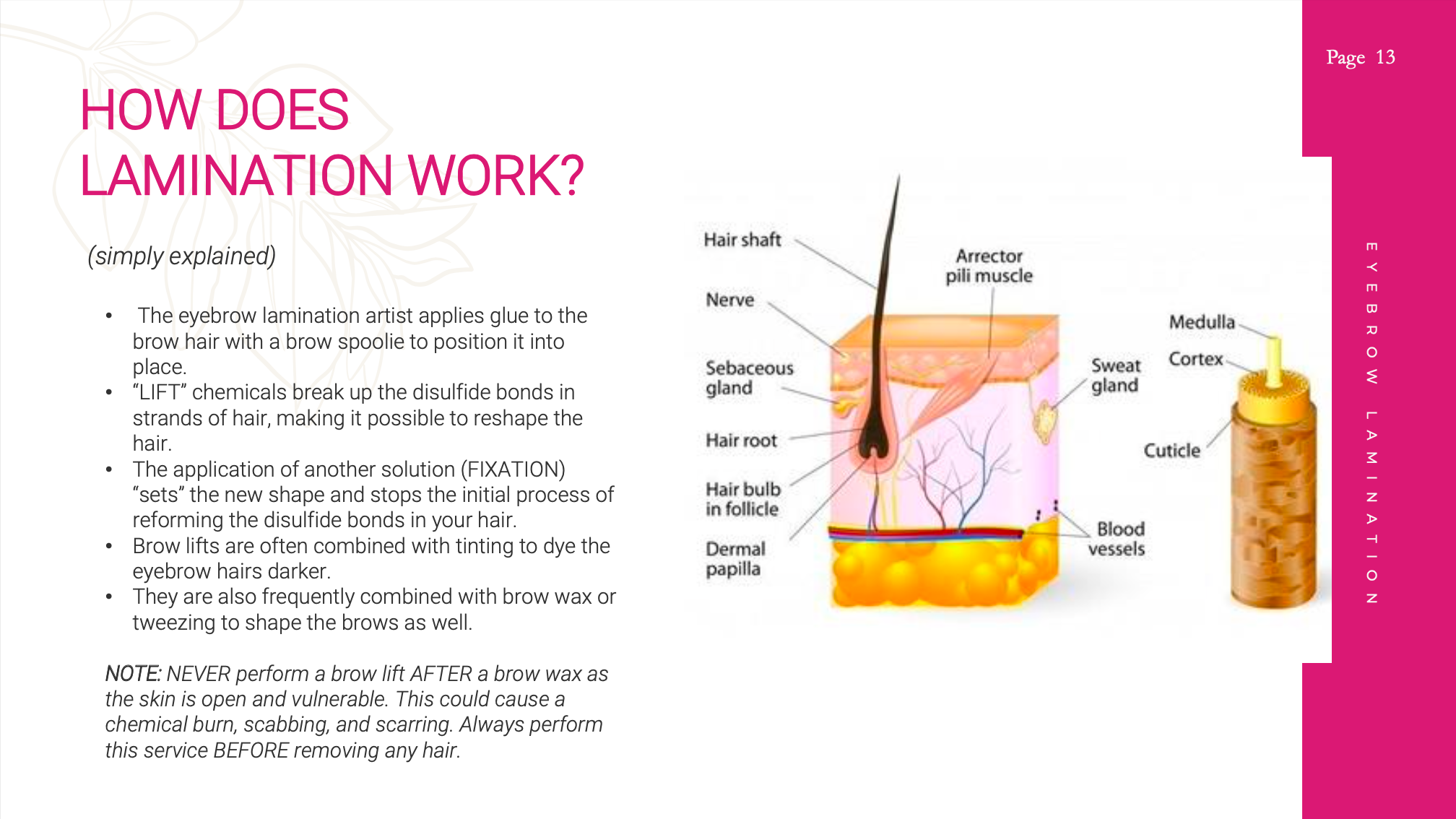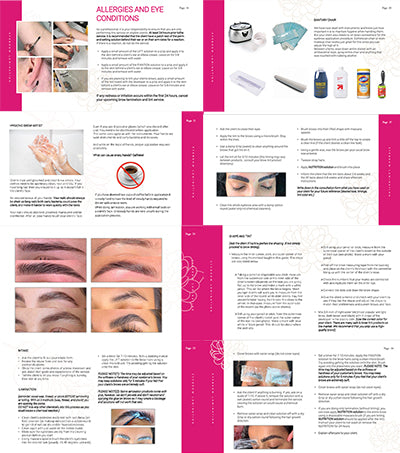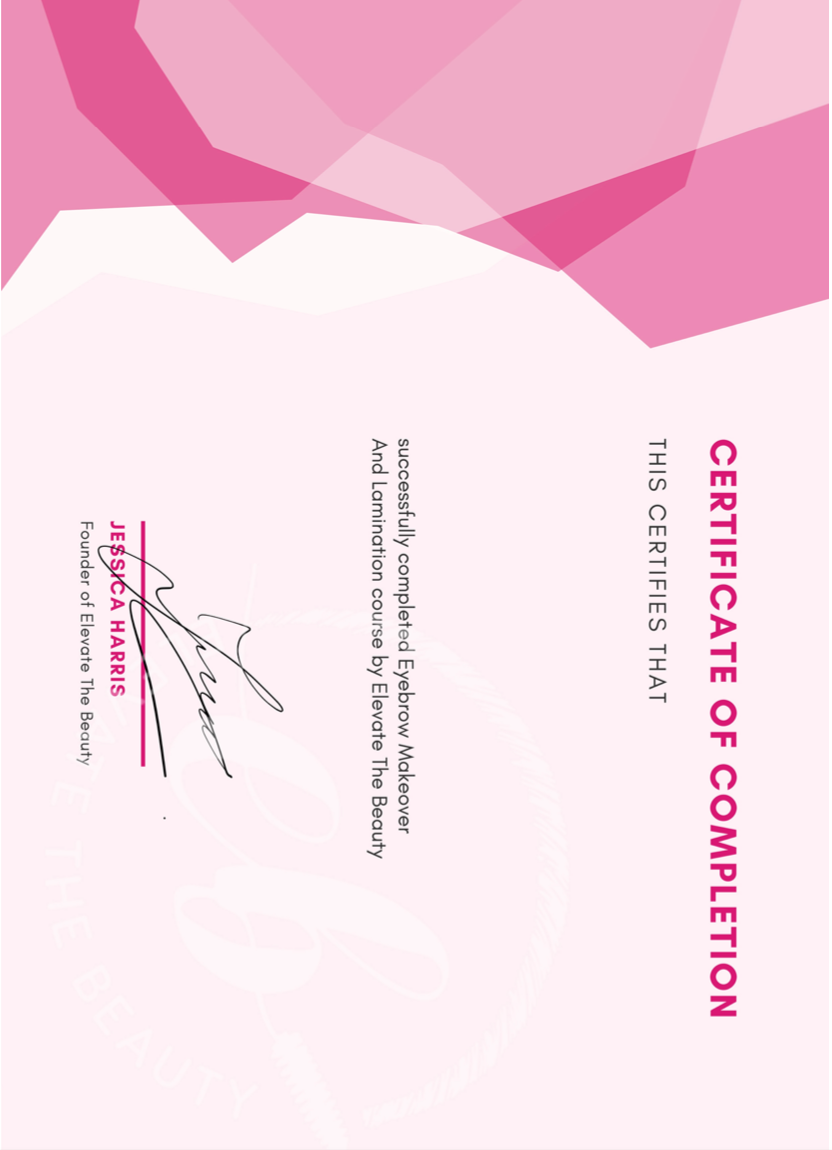 Eyebrow Lamination Step-By-Step eBook Guide by Elevate The Beauty
Sale price Price $35.00 Regular price Unit price / per
Tax included.
Women everywhere are interested in achieving great brows. If they weren't born with them, they would be on a quest to get them, by any means necessary! Help them reach their goal by offering the latest trend to hit the beauty industry!
This straight to the point training manual covers everything you need to know to start or improve your eyebrow lamination service. The book covers eyebrow lamination, tint
application, shaping, waxing/tweezing, safety, product knowledge and more.
TABLE OF CONTENT
CONGRATS
ON GETTING STARTED
BROW BEAUTY HISTORY

WHAT IS EYEBROW LAMINATION (LIFT) & TINT?
HOW DOES LAMINATION WORK?
THE NATURAL HAIR GROWTH CYCLE
ALLERGIES AND EYE CONDITIONS
SANITATION, SAFETY AND HYGIENE
SANITARY TOOLS
PRODUCT KNOWLEDGE
BROW SHAPING
CLIENT FAQS
STEP-BY-STEP APPLICATION PROCEDURE
AFTERCARE
EMERGENCY RESPONSE PROTOCOLS
NON-EMERGENCY RESULTS GONE WRONG
INTAKE FORM
CERTIFICATE OF COMPLETION
The guide also includes a certificate of completion.